Successfully screen CO2 storage projects with DAKS™ to minimize risks and uncertainty.


Including: site selection, characterization and monitoring.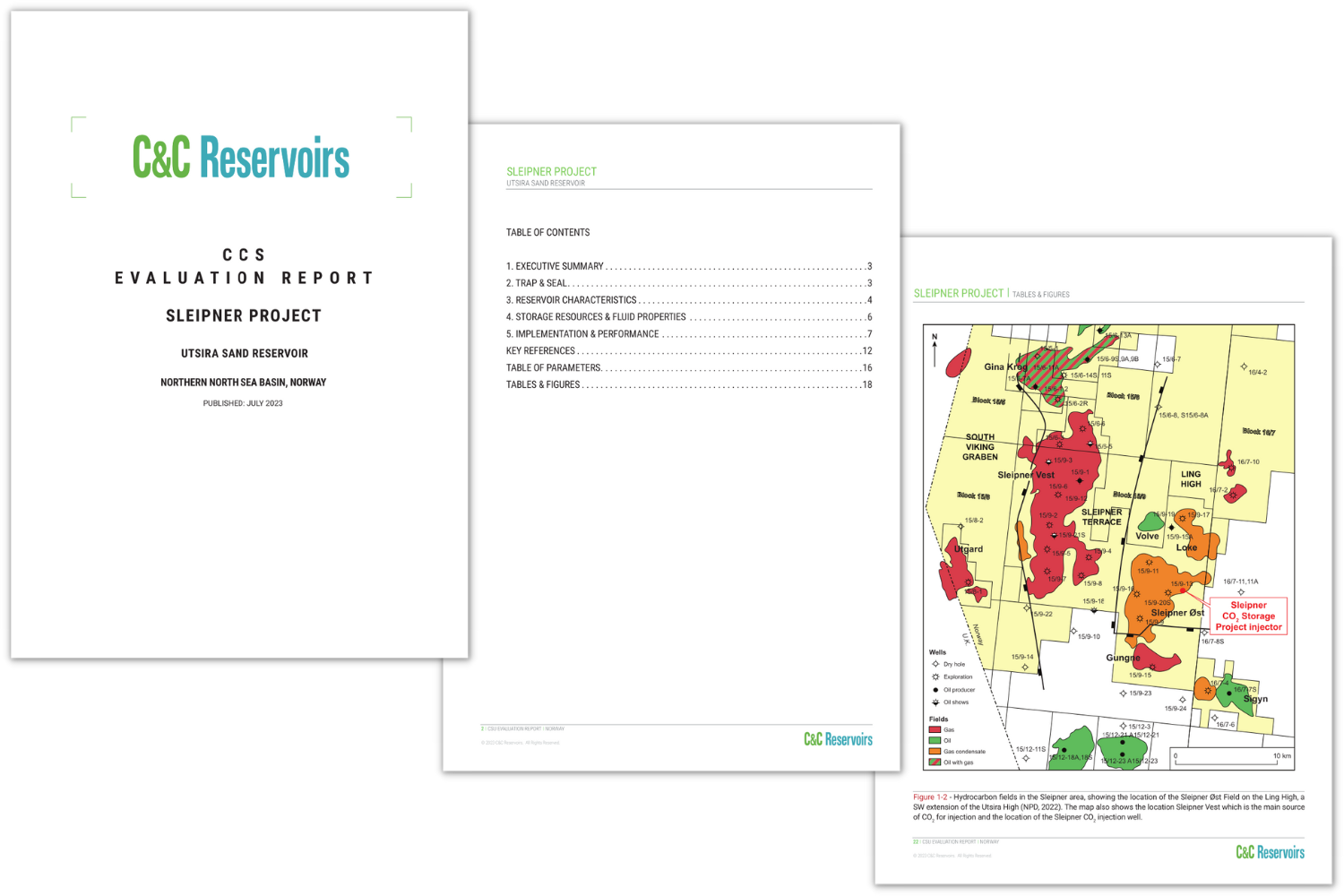 Why Use Global Analogues for CCS
Identify carbon storage candidates to match your strategy. DAKS™ allows you to:
Mitigate risk and uncertainty in early screening process.
Provide input for resource assessment when direct measurements are limited.
Help improve the understanding of critical issues related to CO2 geological storage.
Calibrate uncertainty range in the estimated storable quantities.
Validate ideas, concepts and assumptions.
Key Features of the DAKS
™

CCS Module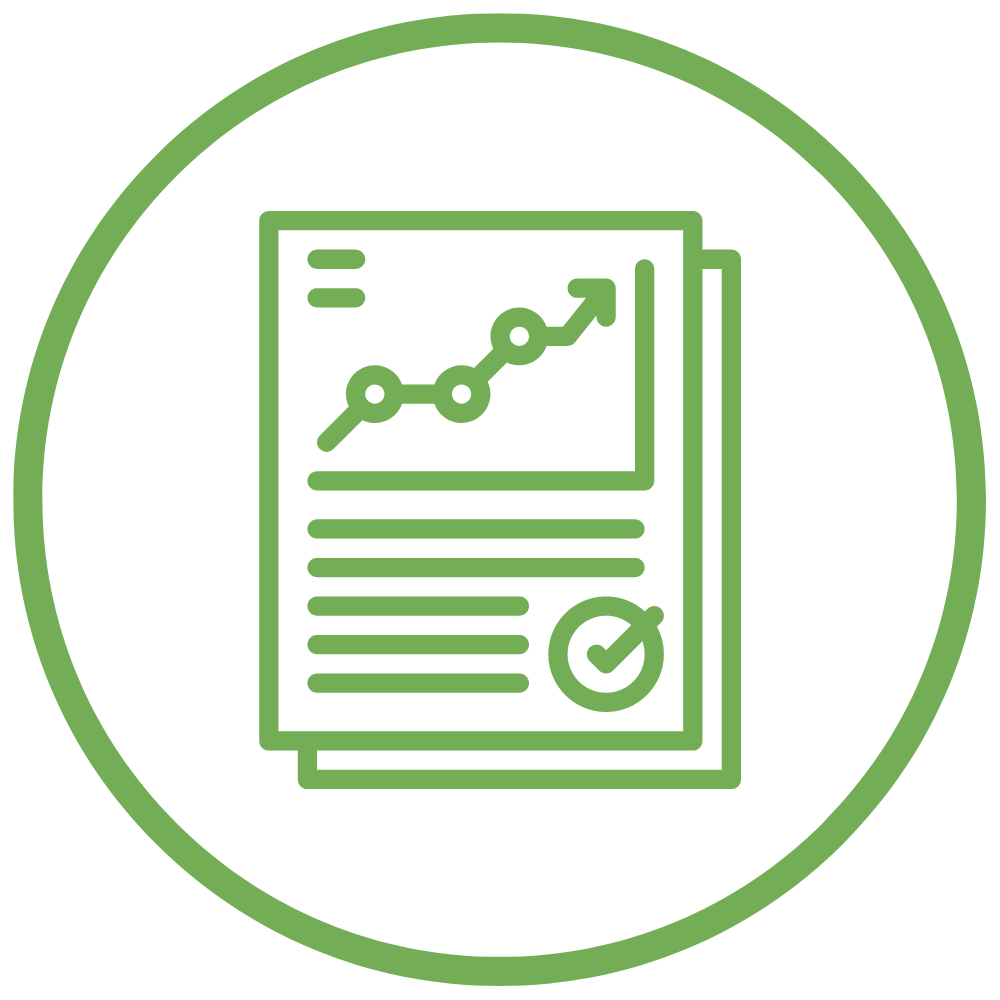 Comprehensive set of CCS Evaluation Reports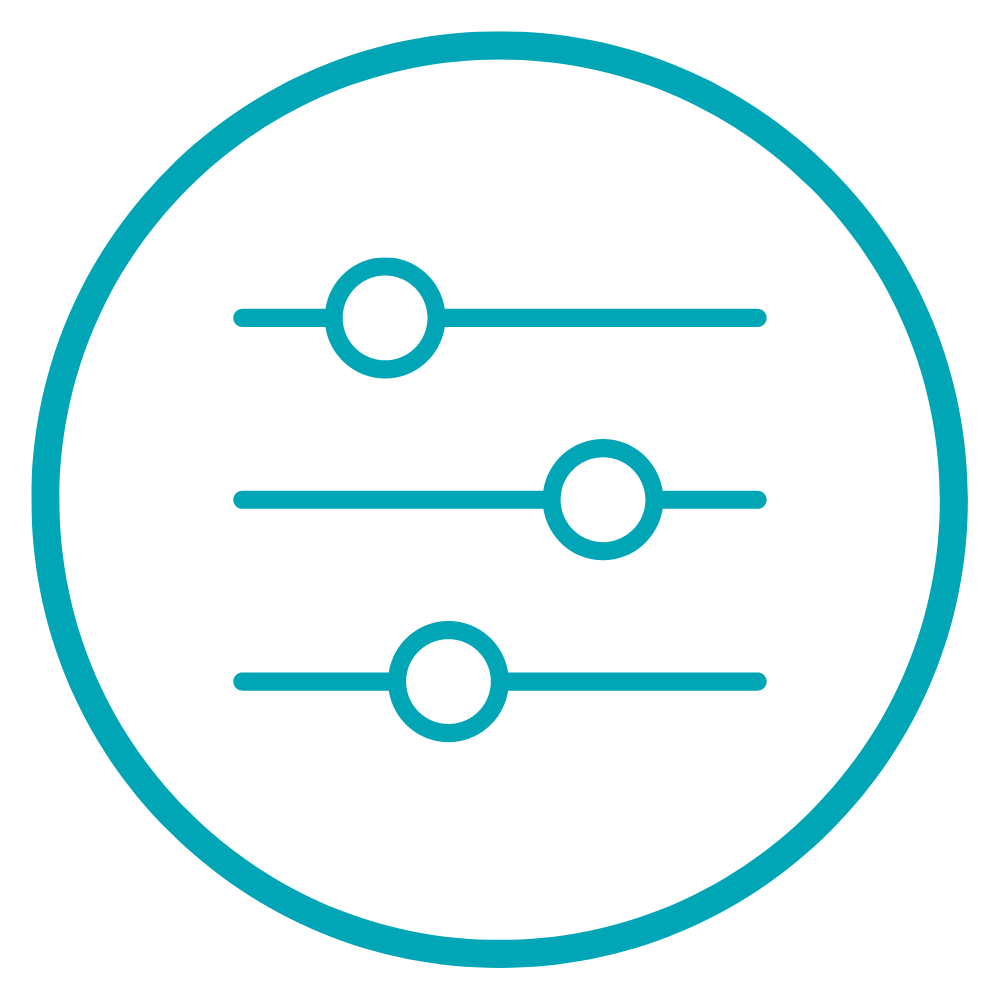 Over 100 CCS specific parameters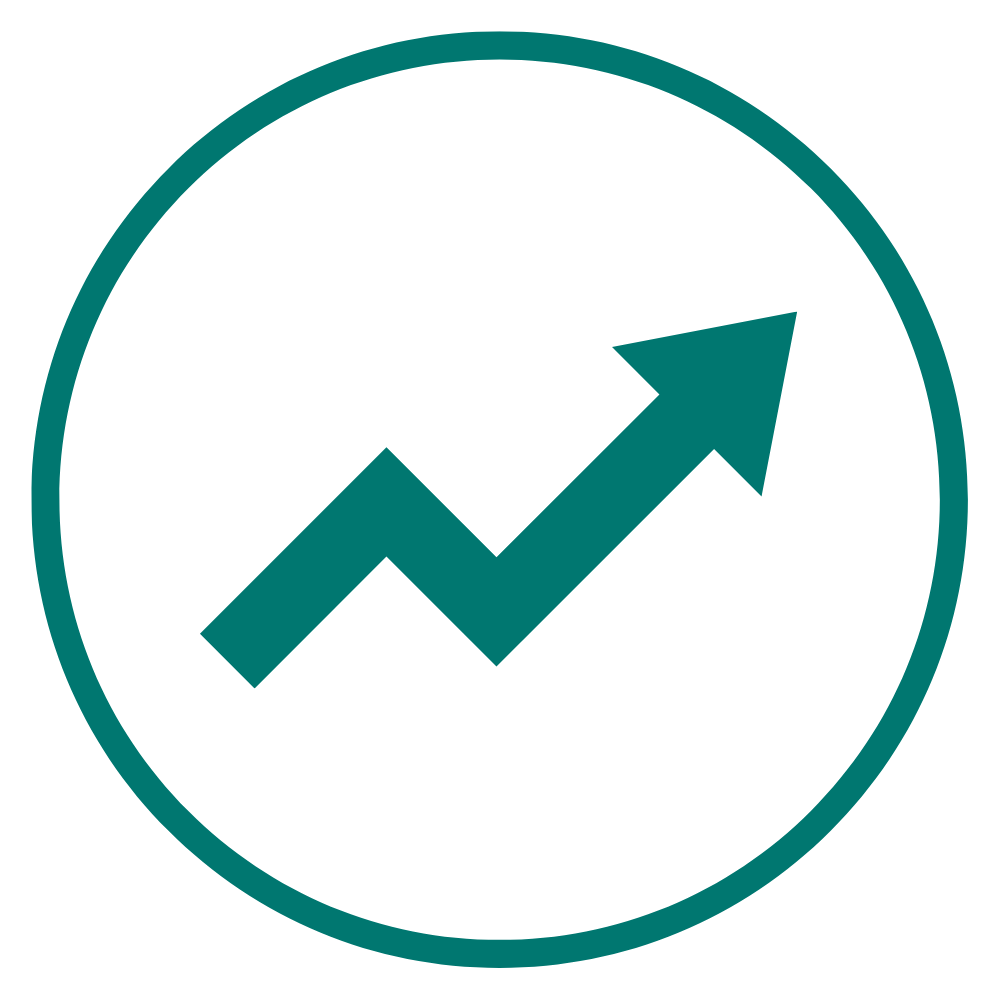 Time- and PV-series injection performance data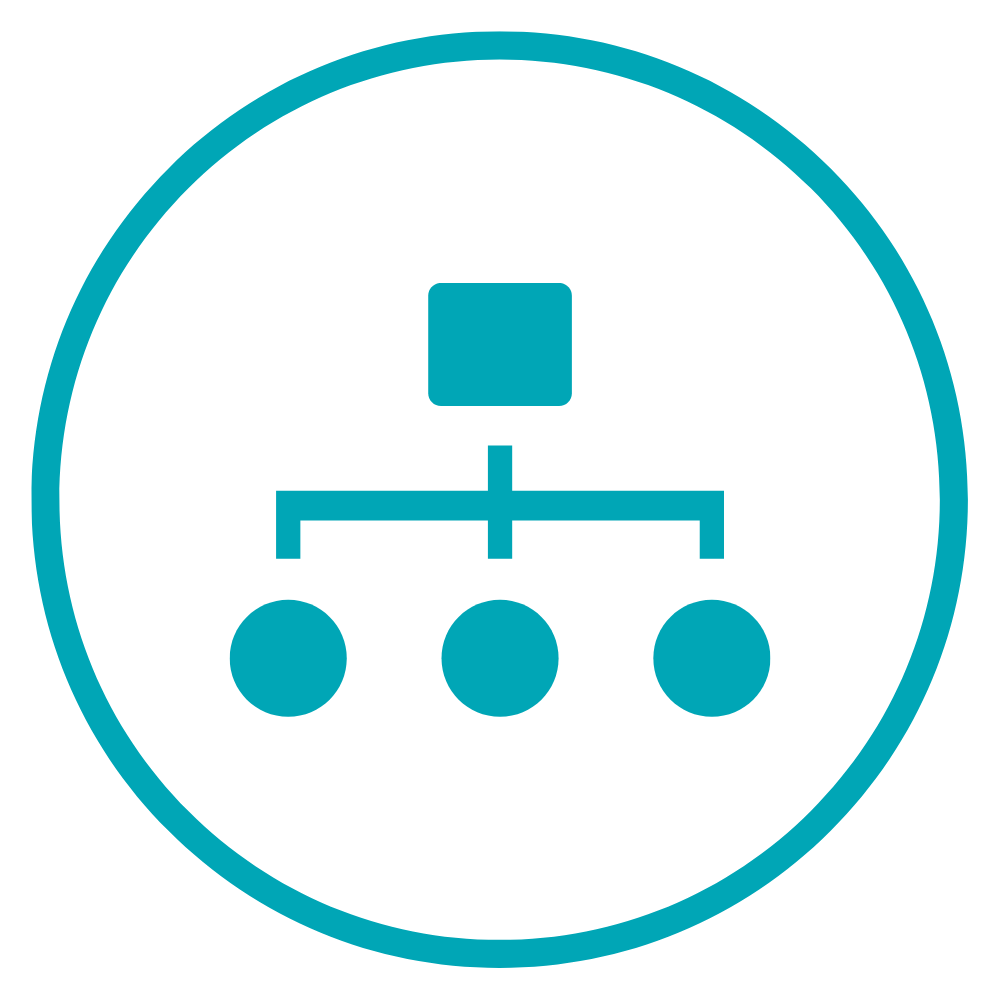 Standardized classification system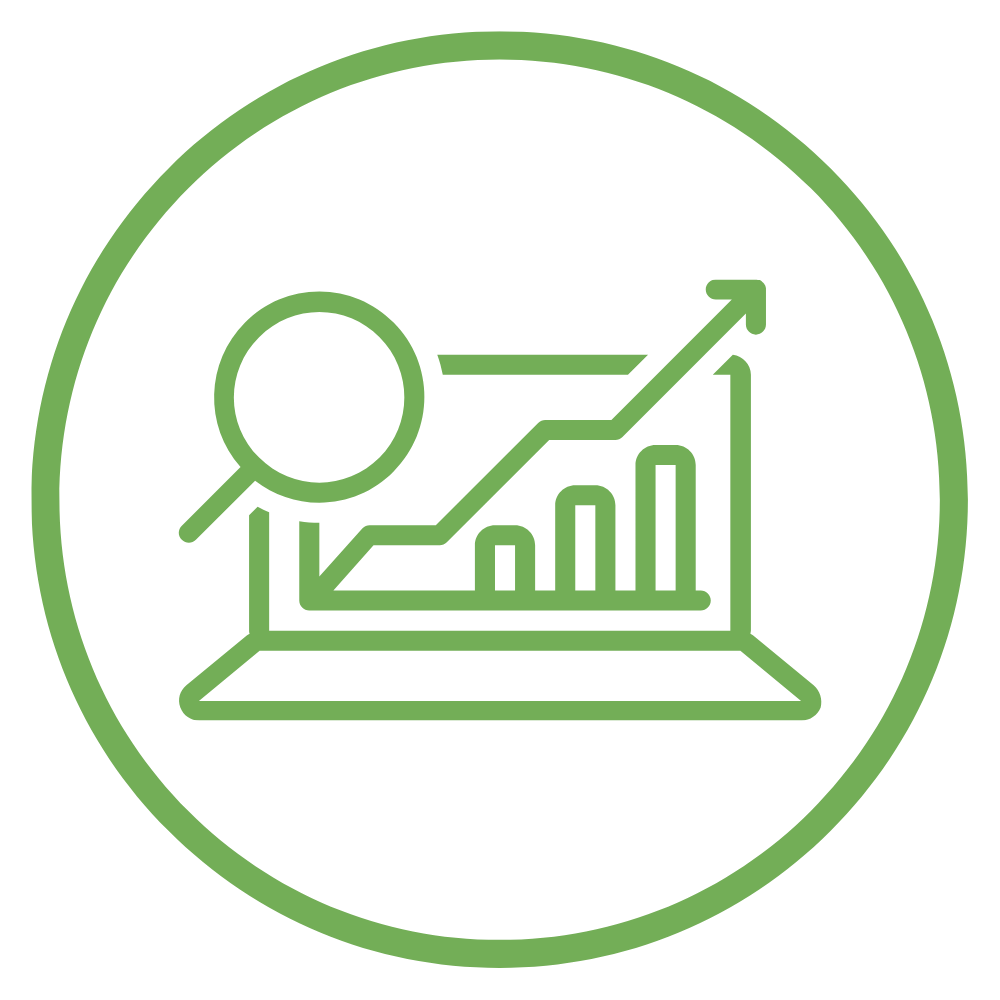 Powerful set of search and analytical tools
The DAKS™ Carbon Capture & Storage (CCS) Module was designed to provide detailed analysis and systematic documentation of CO2 storage projects worldwide with a focus on saline aquifers and depleted oil and gas fields. Our objective is to provide key facts, best practices and lessons learned from global deployment of CCS projects since the 1990s. Our CCS knowledge base will feature search, analysis and benchmarking capabilities to facilitate objective, consistent and repeatable analysis of CO2 storage projects worldwide.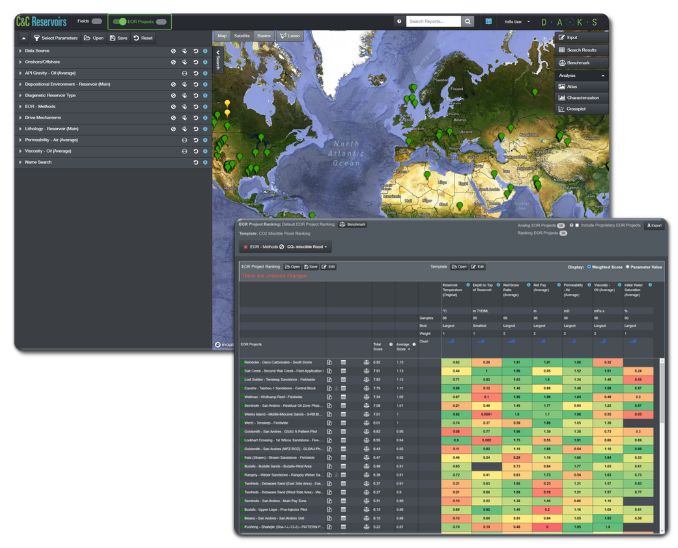 C&C Reservoirs CCS Evaluation Reports detail the complete history of individual CCS projects worldwide. Each of our case study is broken down into the following sections:
Executive summary.

Trap and seal.

Reservoir characteristics.

Storage resources and fluid properties.

Storage performance.

Full reference list.

Figures.
Benefits of DAKS

™

In the Context of the SRMS Framework
Carbon Utilization in Producing Oil & Gas Fields
Use the DAKS™ CCS Module and EOR Module in producing oil & gas fields to:
Screen and identify CO₂ IOR/EOR opportunities using key intrinsic parameters.
Quickly evaluate potential candidates for CO2 IOR/EOR application based on proven cases.
Test the key CO₂ IOR/EOR success factors based on best practices and lessons learned from relevant analogues.
Benchmark CO₂ IOR/EOR performance against CCS specific global analogues.
Calibrate potential incremental recovery for the CO₂ IOR/EOR methods.