C&C Reservoirs 25th Anniversary
This has been a difficult year for many people in many ways. Despite the challenges that 2020 has presented, at C&C Reservoirs we have faced these head-on and adapted to the 'new normal'. We now have an opportunity to reflect on our recent experiences in light of the significant anniversary C&C Reservoirs has reached. For those who haven't worked with us in the past, this year marks the 25th anniversary since C&C Reservoirs was founded in 1995. Back then, we offered a small physical library of carbonate field case studies put together by a small, expert, technical team. We were successful in securing the early backing of some of the world's leading oil and gas companies, many of whom are still our customers today. Their support was critical to shaping the future path of the company, ultimately creating the knowledgebase and workflows which are DAKS – an indispensable resource for our user communities of geoscientists, reservoir engineers and portfolio managers.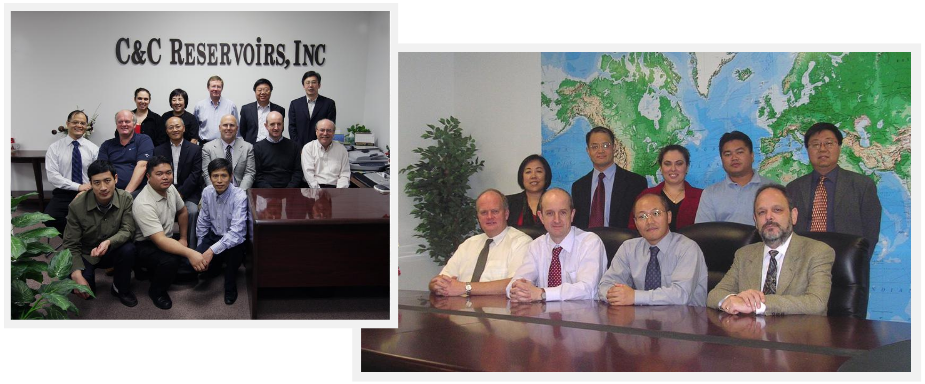 Our 25 Year Journey
Over the last 25 years C&C Reservoirs has worked tirelessly to deliver an ever-evolving product, transforming our physical library of case histories into the unique global platform we know today as Digital Analogue Knowledge System (DAKS™). Our team are dedicated to quality which ensures users have confidence in the insight provided by DAKS. Part of the consistent success of the company has been the development and application of a holistic classification scheme which allows diverse reservoirs to be compared consistently to one another. Finally, C&C Reservoirs has a proven commitment to develop working practices that evolve the way in which global analogues can be incorporated throughout the entire E&P lifecycle.
Despite the ever-changing environment, C&C Reservoirs' vision has been constant: to develop products that allow our subscribers to improve decision-quality and maintain a competitive edge at every stage of the E&P process.
Today, DAKS includes:
A highly secure, cloud-based knowledge platform.
A standardised, consistent and reliable reservoir knowledge base.
A holistic and comprehensive classification scheme developed through 25 years of research, including a set of more than 430 geological and engineering parameters, and over 3000 explanatory illustrations.
An Input tool to capture knowledge on a users' own E&P assets.
Proven methodologies and workflows to deliver analogue intelligence for better E&P decision-making.
A robust search engine and powerful set of characterization, benchmarking, production performance and portfolio ranking tools.
Exhaustive research, diligence and perseverance has enabled C&C Reservoirs to steadily grow, despite adverse conditions during the cyclical market conditions which our industry experiences. Over the last 25 years we have overcome economic downturns, oil price volatility, M&A activities causing loyal customers to 'disappear', and of course most recently COVID-19. Each time these challenges give us an opportunity to learn and evolve for the sake of our valued customers and dedicated staff. Today we are proud to say that we are the recognised market leader in analogue intelligence for the oil and gas industry.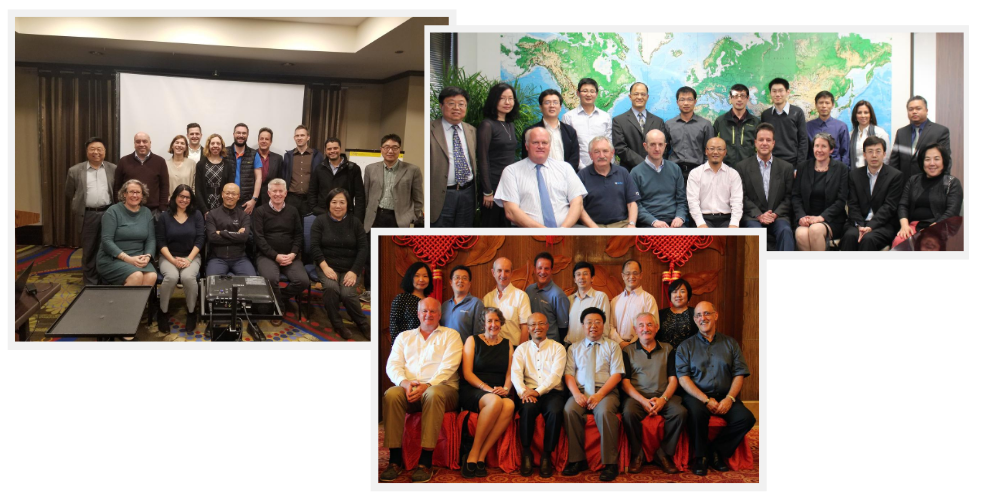 We would like to thank everyone who has supported the development of C&C Reservoirs over the last 25 years. Looking forward, C&C Reservoirs is investing in both people and our technology during the current downturn and continues to have very exciting projects in development. These future improvements aim to further enhance the way in which companies incorporate global analogues throughout the E&P lifecycle, enabling DAKS users to further reduce risk and achieve superior performance through improved decision-quality.
Thank you from everyone at C&C Reservoirs. We value your support and are excited to see where the next 25 years will take us.